Whippet, Size 6
00013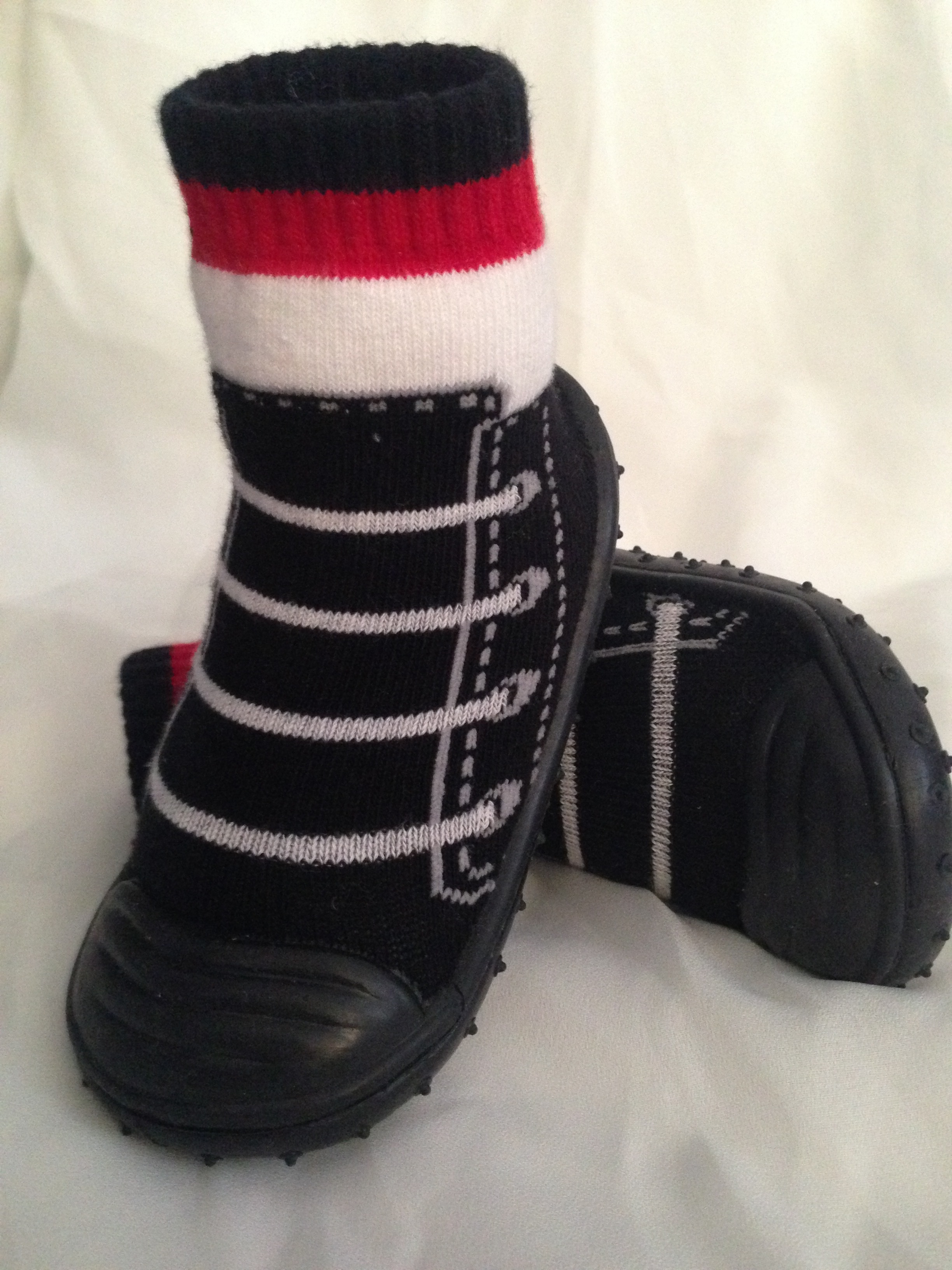 Order Baby Shoes Online with confidence
Tiny Treadz toddler shoes are flexible, fun and colourful. Order these baby shoes online for fast delivery in Australia from our Australian warehouse. 
When ordering be sure to check sizing as it can vary between brands. You should measure the foot from the tip of the big toe to the back of the heel.
When you pull Tiny Treadz on for the first time you should wiggle your toddlers heel into the heel of the sock and their toe will be close to the end for best fit. They are a wide fit to ensure your babies foot is able to spread as it would if they weren't wearing shoes.